The List Gulf Coast
The complete guide to home service professionals and events throughout Pensacola and the surrounding areas.
Professional Home Service Contractors
At The List Gulf Coast, we want to serve the community by providing a quick refrence page of pre-vetted, highly qualified professionals to meet any of your home or office service needs from Daily Janitorial, Weekly Mowing, Periodic Power Washing, Occasional Electrical, or Emergency Air Conditioning work, we've got just who you need and have verified these are the absolute best in their industry. So, Just click the drop down menu, scroll to whtever service you need, and make a quick informtion request. Someone will get right back to you. We serve each of our clients with honesty and integrity and look forward to working with you to meet and exceed your expectations. Don't stress out with navigating who to call for your necessary service projects. Contact us today to discuss your facilities needs and our available services to help meet those needs.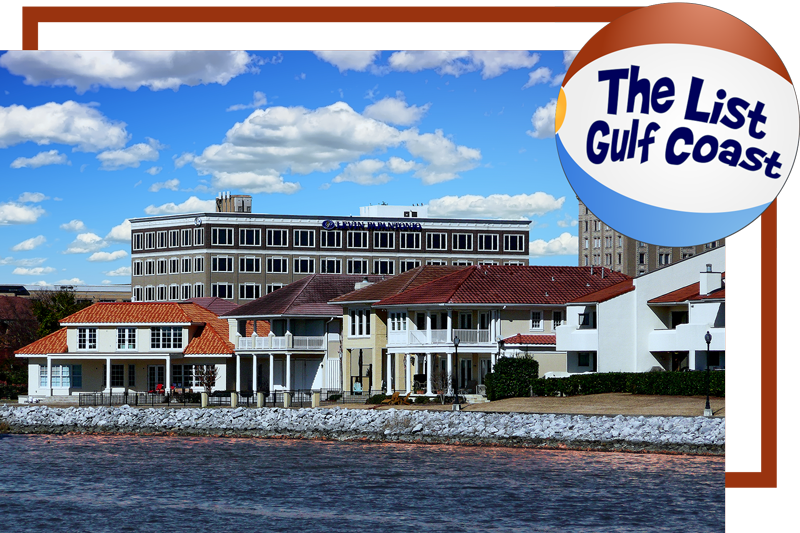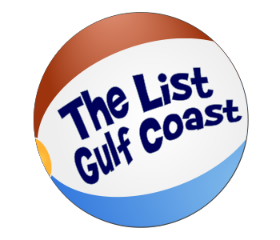 At The List Gulf Coast, we are expanding from being the go-to source for your professional networking opportunities. We are now also including the fun area events and entertainment happening around the area and ALSO, more importantly, we are now your go to referal source for all of your home service contracting needs. Covering everything from Air Conditioning to Zebra Wrangling (needed an A-Z option) but seriously, weve got you covered.
Get an Estimate
SCAN THE CODE TO SIGN UP FOR OUR NEWSLETTER!