Something Old Salvage
Pensacola's #1 Junk Removal Service
Residential & Commercial Junk Removal
Junk Removal
Hauling Services
Garbage Removal
Clean Outs
Demolition
Debris Removal
We also offer Residential and Commercial Cleaning Services!
Contact Us Today!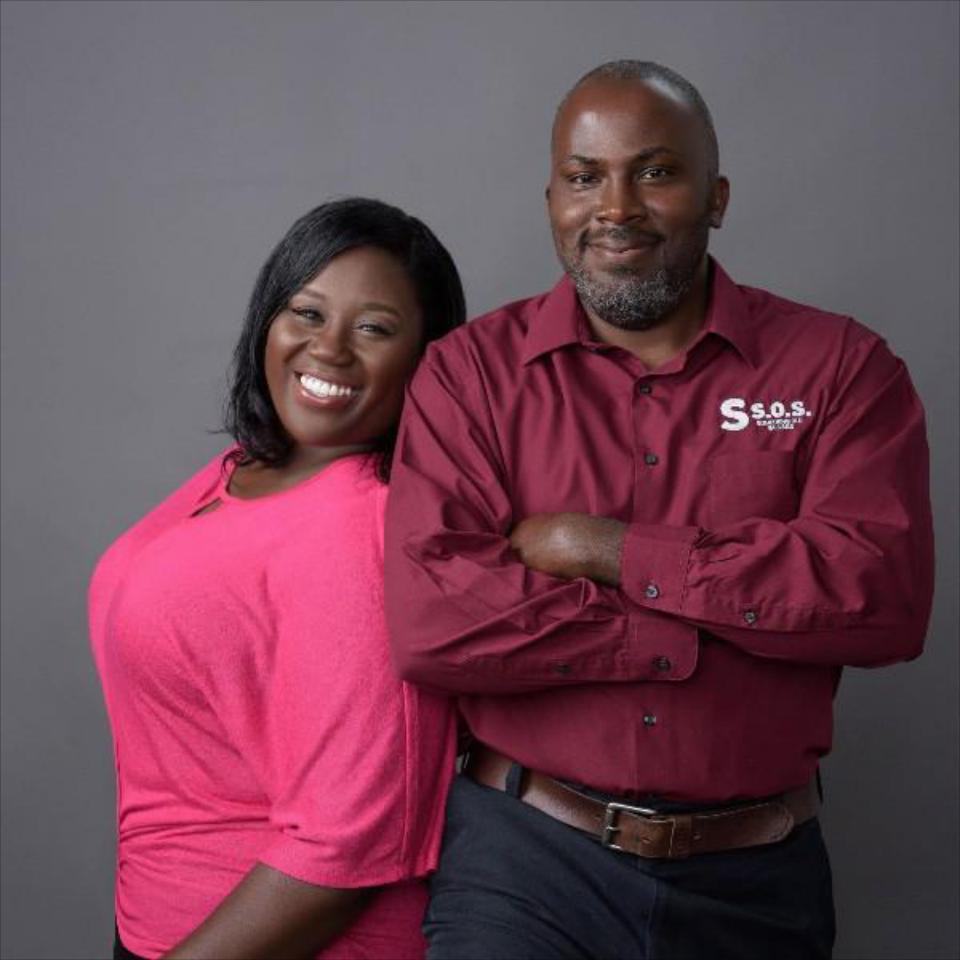 Lug Way Junk Removal
We take our commitment to your needs seriously and work with determination and drive to help you achieve and exceed your goals. We're here throughout the process. With our years of experience, we will ensure you understand your options and work with you to solve problems. Contact us today to get started.
Appliance Removal
Furniture Removal
Construction Debris Removal
Yard Debris Removal
Hot tub Removal
Clean Outs And More!!
Contact Us Today!